Landmarks Camino de Santiago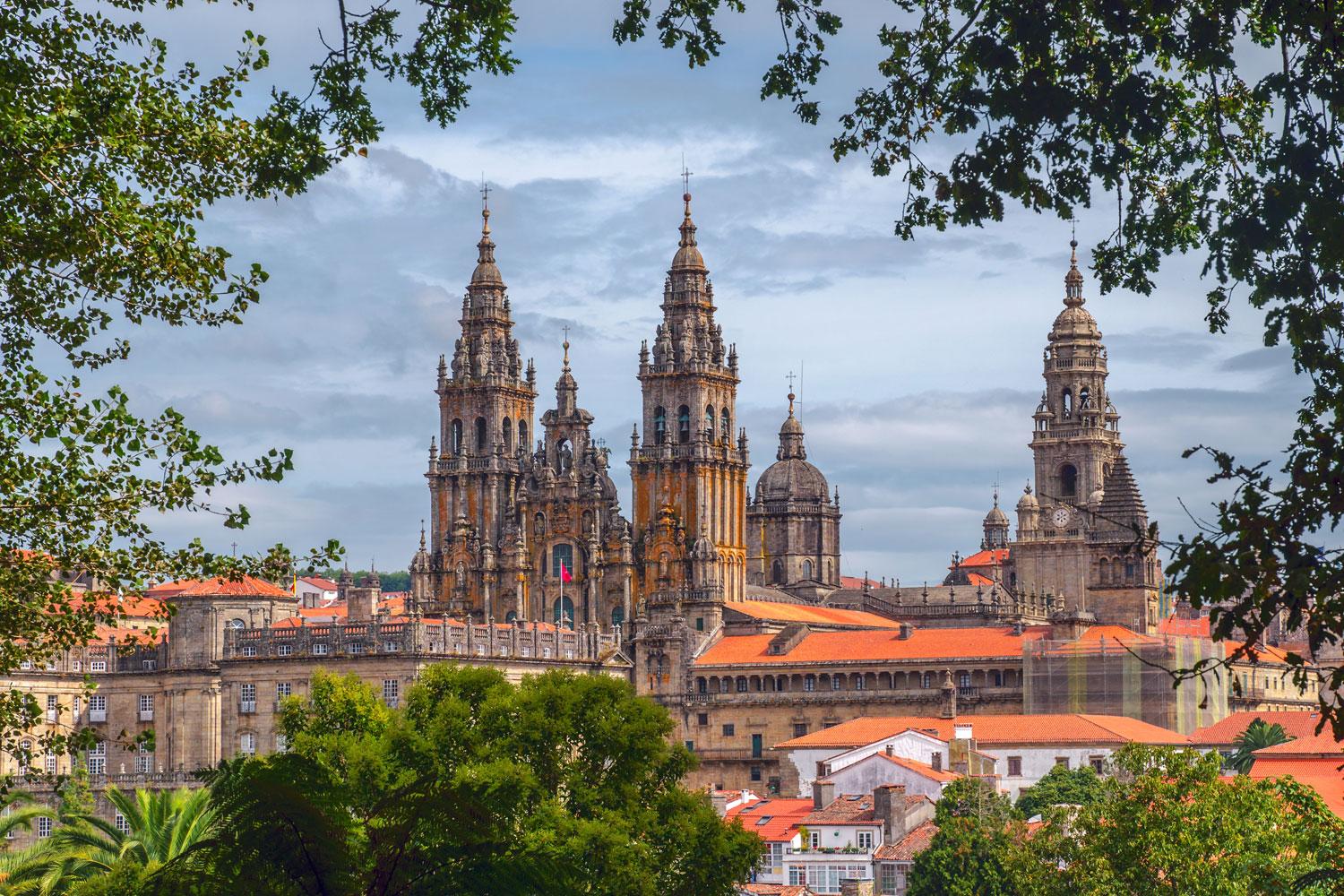 When it comes to many adventures and experiences in one place, The Camino de Santiago is the preferred option for the long haul adorned with picturesque landscapes, localities and personalities.
The Way delivers unique sensations to each of the pilgrims passing through different routes, offering a refreshing experience also revive faith, also it stimulates self-knowledge and inspiration.
Enjoy wines Nájera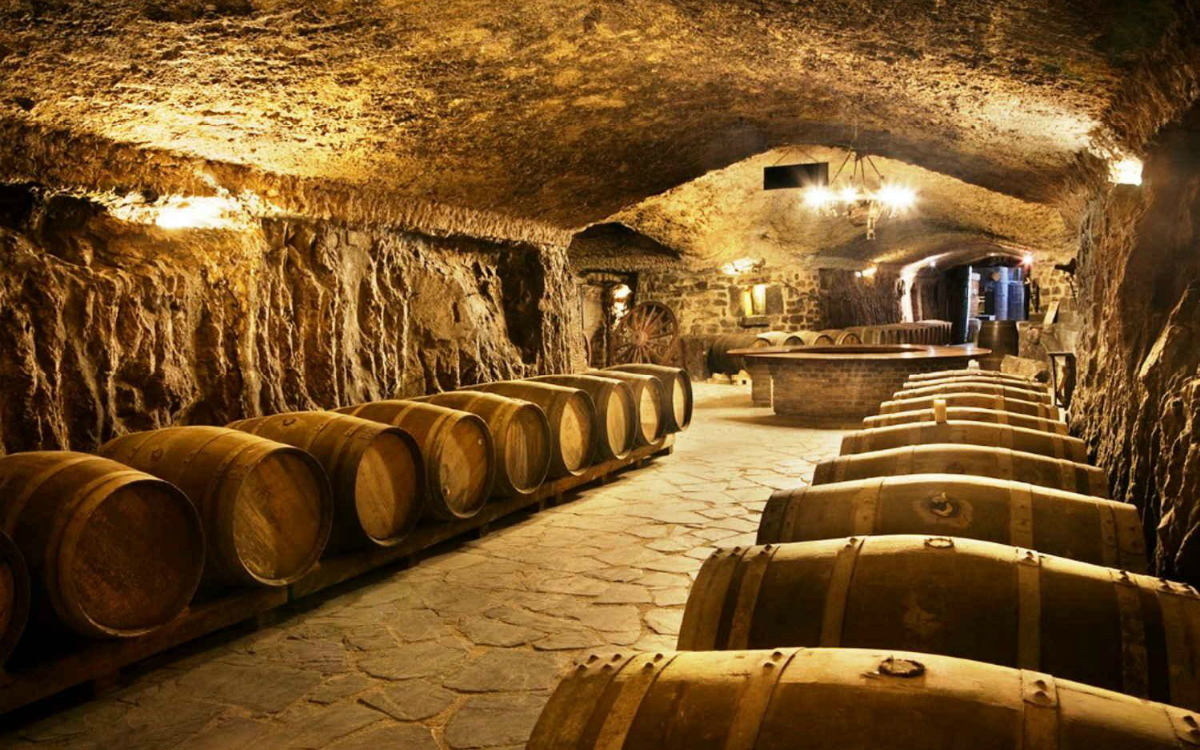 In the riojana pilgrimage route is one of the most attractive places for many pilgrims for its culture of wineries, offering a variety of wines to taste. Within its heritage you can find the pantheon of ancient monarchs of the Castillo de la Mota, this is hidden in the Holy Monastery Maria Real.
Savor the view of Sierra del Perdon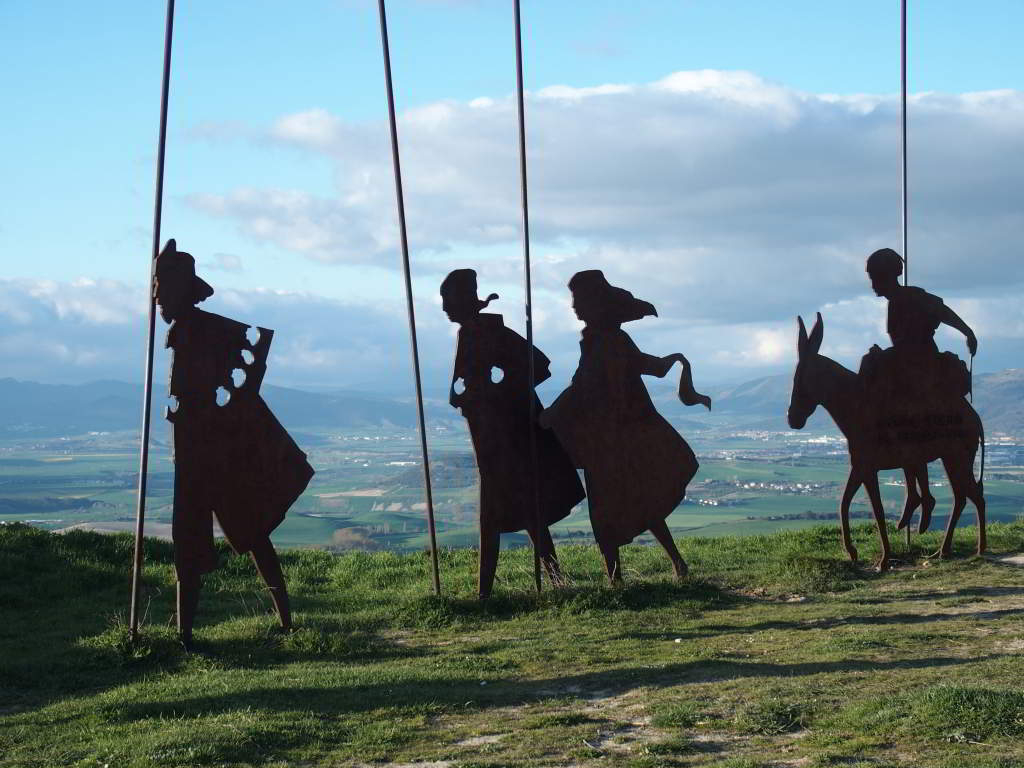 You may have found you with a set of sculptures referring to this place. Up the road by the Sierra del Perdon, plus symbolic mountains and valleys spread around, you will find this unique monument to the pilgrims who seem to be about to go the way.
Dare to Visit Cebreiro
It is one of the entry points of Galicia for pilgrims on their way to the Cathedral of Santiago, It is located 1300 meters high. Among its striking corners you can find pre-Romanesque architecture, that give life to one of the oldest churches in operation of the Camino de Santiago.
Wander around Santiago de Compostela
Once you completed your tour of the Camino de Santiago and reach the cathedral city, you can give you a tour around. Santiago is full of beautiful places and ancient tradition, you will surely want to make part of that history through its landmarks.
Do you want to follow the experience of the Way?
If after arriving in Santiago de Compostela and receiving the precious Compostelana you wanting more, from Santiago you can go to the towns of Muxía and Finisterre. These places are full of magic and diversity around their traditions and you'll find the charm of the Celtic period and religious tradition. In addition, both towns offer their own recognizance, the muxiana and Finisterrana.
All routes leading to the resting place of St. James are full of tradition and spirit, in combination with its diverse landscape offers experiences worth living, once or many times in life.
Did you liked our post?
Please, Rate this article estrellitas
Your opinion matters to us!