El Camino and forms of life changing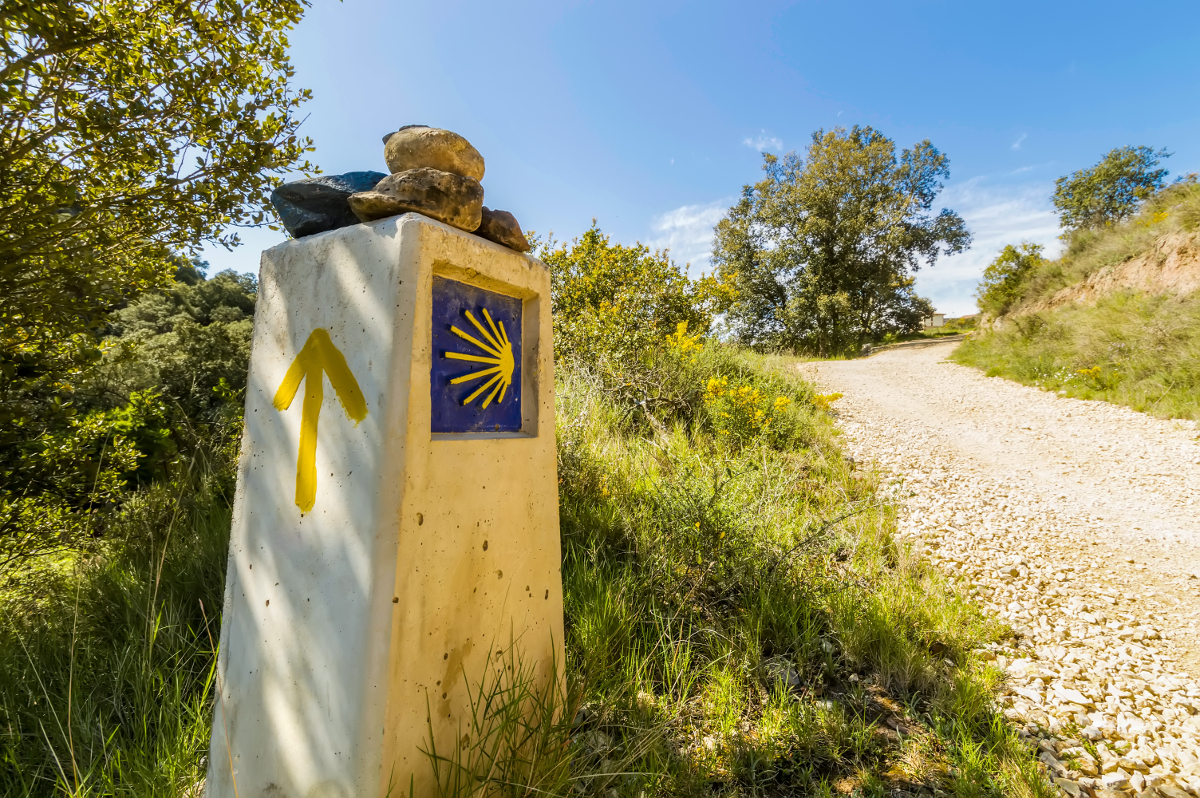 The road to the city of Santiago is a pilgrimage that keeps a valuable message to anyone who will join the tour. It is certainly a great experience for those who embark on their routes, regardless of the reason or age.
From pilgrims, both beginners and experienced, We have collected anecdotes and testimonials, Summing up simply as the Camino de Santiago can give you a life lesson. In this article we tell you how the adventure of traveling to this heritage routes can change your perspective.
Find out about the traditions of the pilgrimage route
It is cultural base, inside and outside the Spanish territory, They are offering traditions that converge from the start of the journey to each of their particular localities.
When you embark on the route chosen, live the tradition of the places you plan to arrive. The lifestyle of the pilgrims who came before you, since medieval times, It remains intact on the Camino de Santiago, as its historical origin.
localities, that live around routes Xacobeas, motivate their traditions, not only to religion, but to encourage fellowship among the good will of the people to the pilgrims and vice versa.
Motiva to know yourself
Whether in company or alone silence, walks are reasons for conversations that lead to reflection and self-knowledge. El Camino encourages reflection pilgrims to seek through an escape from the routine living during their daily journey.
Take advantage of worldly detachment it offered to emphasize those questions or everyday situations. You can motivate you to achieve that goal, or goal to meet, during long walks or break them.
El Camino de Santiago will help you know your limits
One of the best ways of knowing is learning to recognize the physical and mental limitations, long runs are a source for overcoming the emergence of situations. Use the walk and the support of Xacobeo spirit to achieve full and unique experience for you Hand Path.
The road turns us into better people?
Living the ancient traditions of the road you can lay the foundations for a new, or enhance your thinking with the experiences gained after completing your tour of the legendary Camino de Santiago.
Dare to live, more fully, the life of a pilgrim to know that a human side but demanding routes Xacobeas, breaking your own barriers and give you a fresh start after finishing your journey.
Did you liked our post?
Please, Rate this article estrellitas
Your opinion matters to us!