Where do most of the Camino de Santiago pilgrims?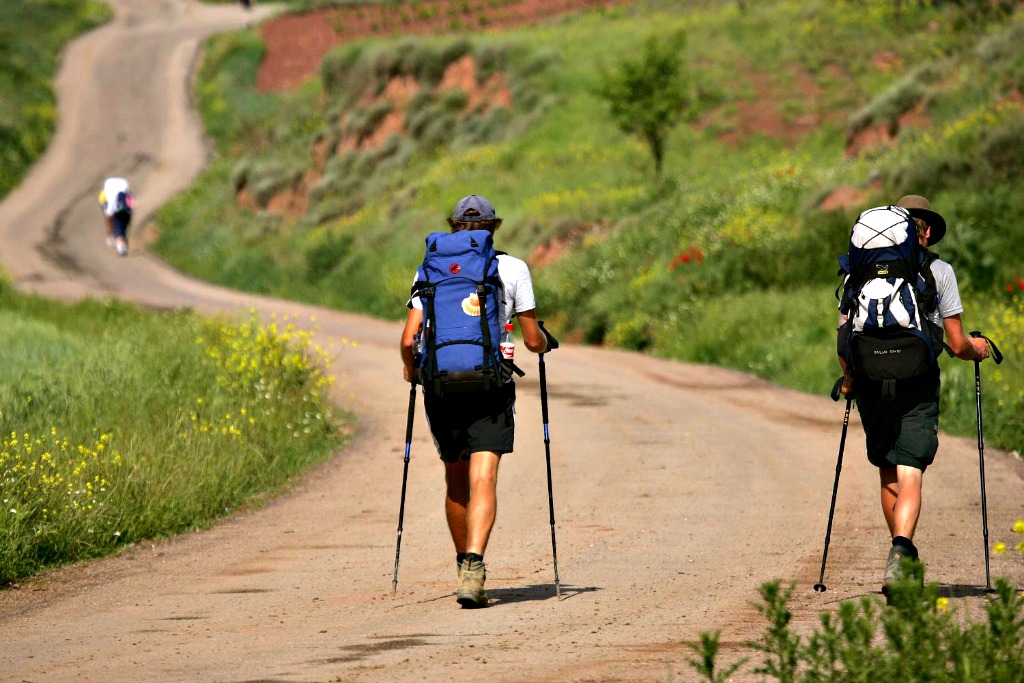 Within Spanish territory, The Camino de Santiago is the most popular natural attraction, both Spaniards and foreigners, because of the different routes that converge within it, managing to position itself as a World Heritage Site by Unesco.
El Camino has entries in regions outside Spain, serving as a bridge for pilgrims from other countries, especially from neighboring countries, They join the beautiful experience that provides its visitors.
The rise of the Jacobean Way
Although hard to believe you, the pilgrimage, between the past two years to the present, He has shown a higher frequency of pilgrims who join the adventure to reach the emblematic Cathedral in Santiago de Compostela.
In 2019, foreigners accounted for more visitors of Spanish origin, showing a rate of almost 59% visits until March of this year, according to data from the Office of the Peregrino.
You know how many countries have visited the Camino de Santiago?
Since 2016 there have been approximately 147 countries. This year, the number continues to rise by denote that the phenomenon of the Jacobean pilgrimage is more popular than you might imagine.
Countries providing more pilgrims to the Camino de Santiago
For having the highest number of visitors for several years, the Pilgrim's Office the following countries as most frequent routes to the Cathedral has added. These countries include:
Germany
Portugal
U.S
Italy
UK
By tradition and closeness, It has been shown communion that created the way around routes, showing a global interest in transit through its unique landscapes and iconic. It is also evident among non-European countries Brazil, the South American giant, It has joined this tradition.
How does it captivate Europeans Camino de Santiago?
El Camino for many years was the route connecting Spain and neighboring countries, such as Portugal, France, UK. These are extensions of the road within their respective territories, for a time were road connecting the Spaniards with the rest of the continent.
The French Way owes its name to the source of the, since its inception comes from France. In the same way that the Portuguese Way and English, They reference them to their countries of origin.
Did you liked our post?
Please, Rate this article estrellitas
Your opinion matters to us!