Planning before starting the Camino de Santiago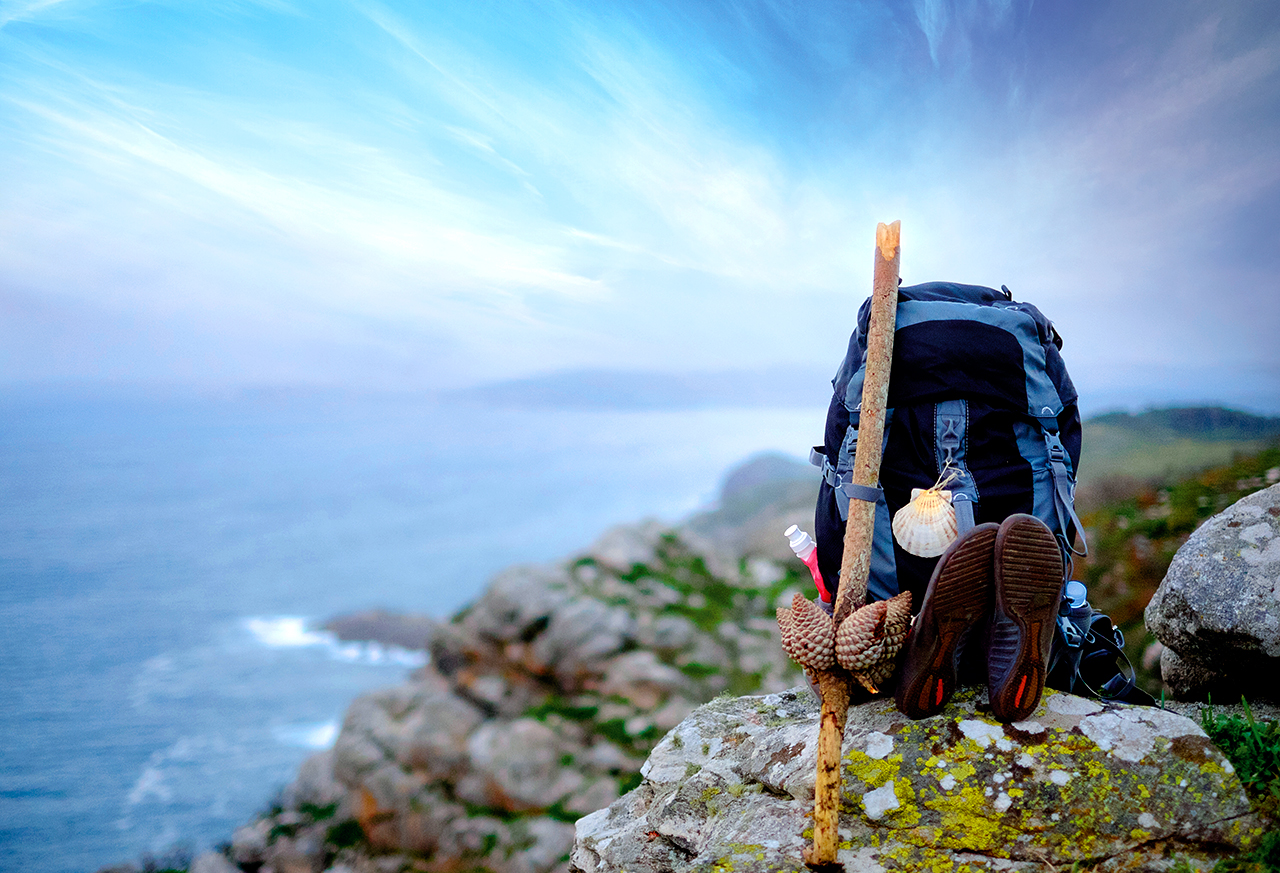 In recent years, one of the most popular attractions has been the Camino de Santiago. This pilgrimage has led to different enthusiasts and veterans in finding better ways to properly educate new generations.
Most experienced pilgrims have come to a conclusion, and that planning is key to calmly enjoy the ride. El Camino deserves attention and observation, so you can enrich the whole experience.
Plan ahead your travel
The time and days you have available, will play an important role in your plans to travel the Camino de Santiago. Regardless day, are sufficient or reduced, planning will be extremely important.
Save time on the Camino de Santiago is possible if you make a route that meets the requirements for claiming the prized Compostela. Just be sure that the climate of the time you choose is in your favor, it depends on the time you spend on the road going to.
Forget your routine while doing the Way
Before starting the road, You must mentalizarte to forget the daily routine that you're used. The idea is you can do Camino communion with him, through its different landscapes, routes, plus the number of pilgrims and locals who will meet along the way.
Be prepared for every eventuality
One aspect that provides relief to many pilgrims, It is to have the backpack prepared for every eventuality. Not forget that the task of the Camino de Santiago is also a physical effort. So you should plan from provisions for the journey, to help maintain energy, even a first aid kit, for possible injury or discomfort.
Take time to enjoy what offers the Way
The road provides unique experiences to each pilgrim who decide to join in its different passages, foothpaths. Get, through its landscapes, characters and different locations to converge across the same, an adventure itself to get renewed energy and wisdom, and thus better face the future situations that life has prepared for you.
Before joining the road, takes every precaution and learn all you can about the route you choose to do. Do not forget to save time to fully enjoy the benefits and magic that keeps the way for all pilgrims.
Did you liked our post?
Please, Rate this article estrellitas
Your opinion matters to us!