Typical dishes Camino de Santiago
Among the almost infinite advantages offered by the Camino de Santiago, one of the most emblematic is its rich cuisine, winning the hearts of pilgrims who have fallen in love with one or more meals during the tour.
The most typical dishes you can find them easily in the market. Equally, shelters that are along the different routes of the Way, Menu del Peregrino offer, It is combining the best of locations.
Potatoes Riojana's style
It is one of the main attractions par excellence, with a great taste awarded by its characteristic ingredients. They are stewed with onions potatoes, peppers and chorizo, It is simple to prepare, but the quality depends on the products you choose.
Octopus fair
One of the signature dishes of Galician cuisine adopted by the Way, This is an octopus as a cook in water until it softens. After being served sliced ​​with paprika and olive oil. Although they can serve as caps, It is a main dish and is well known in holiday season.
Bacalao Al Ajoarriero
Plato associated with the old drovers who were transporting goods across the peninsula. It is served hot and its origins are not entirely clarified dish, a traditional recipe from the north central area of ​​the peninsular region.
It is a cod cooked in lard, vegetables like peppers to taste, parsley, papas, olive oil and salt. Its preparation depends on the recipe of the locality where you try.
Galician soup
It is one of the simplest and most well-known dishes of Galician cuisine, popular in times of very cold. It is a wine that takes a lot of cooked vegetables and preparation is typical to use lard, chorizo, bacon or meat, which they are responsible for giving its exquisite taste.
Garlic soup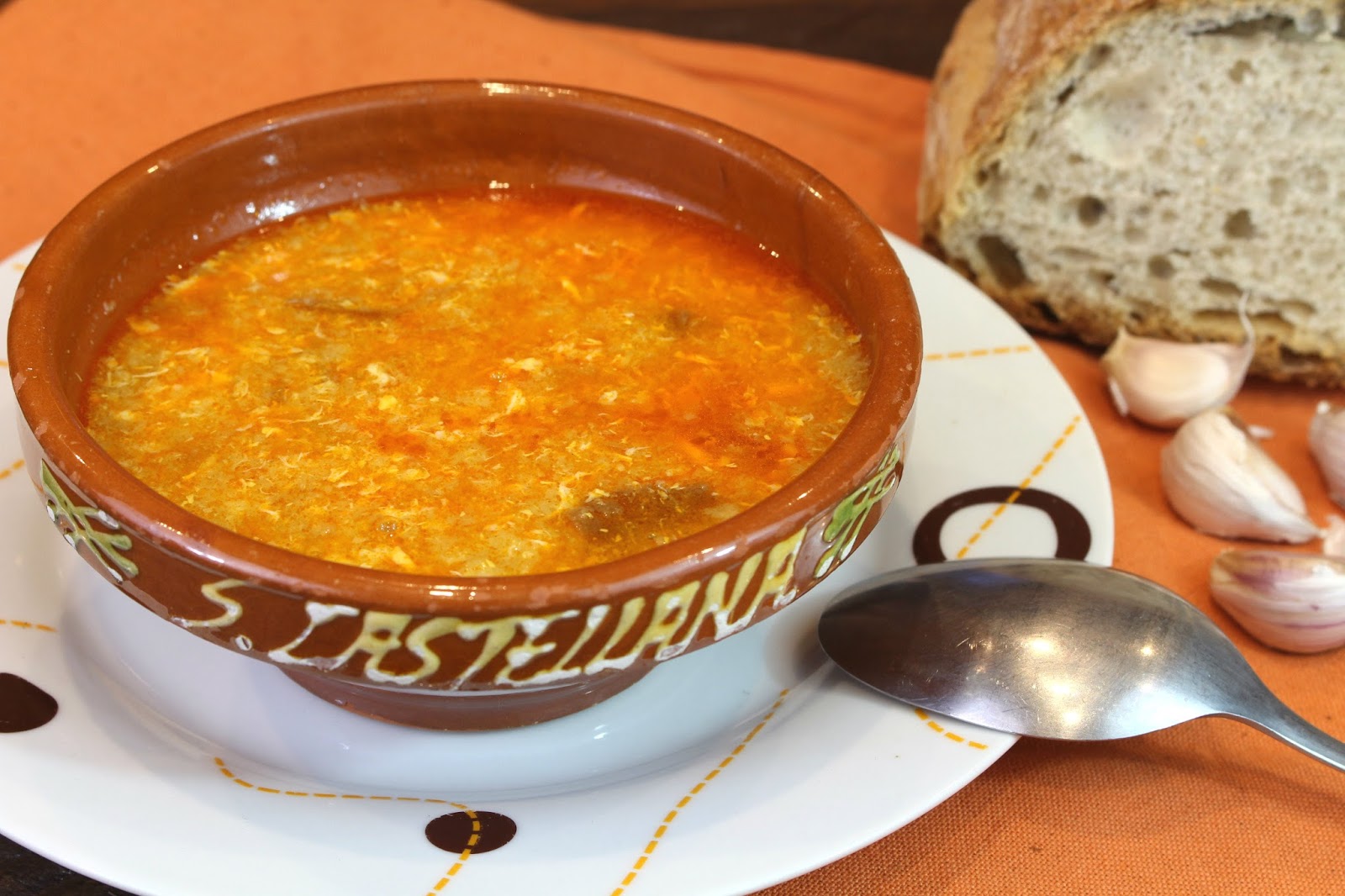 also known as Castilian soup, It is a soup ranging from hand who prepared. It is based boil water or broth with bread, egg, Peppers, sausage or ham and lots of garlic. It is easy to prepare because it was a soup made with ingredients available.
There is no doubt that the cuisine of different localities, forming part of the road, has a wealth such they have earned an important place among the advantages of traverse. Likewise, the shelters, the different restaurants and bars in the towns offer these delicious dishes that complement the experience.
Did you liked our post?
Please, Rate this article estrellitas
Your opinion matters to us!