What Jacobean route will choose to do the Camino de Santiago?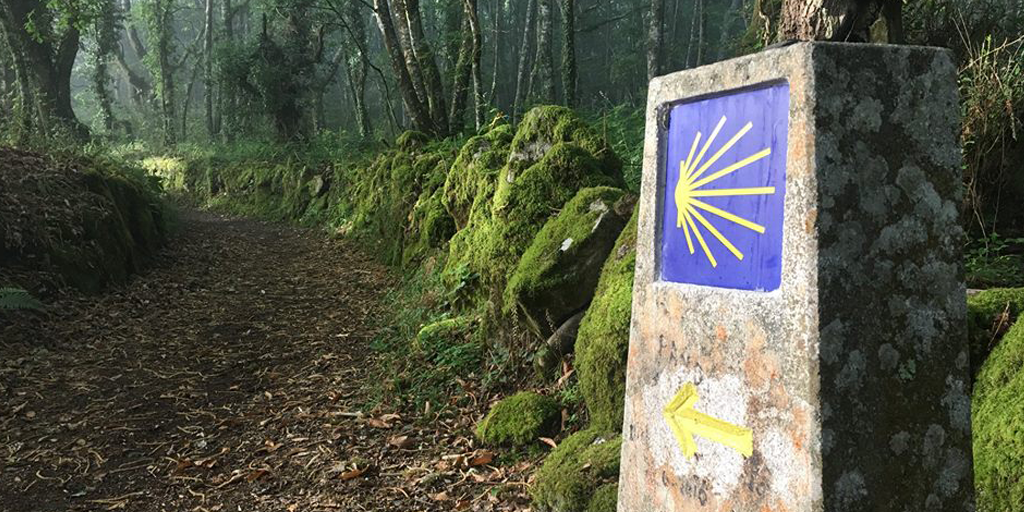 Easter is a time of spirituality for many Christians. Por eso, some use this time to attend Mass and reflect on his life, while others decide to use these days to travel. However, the Camino de Santiago allows to join two visions, make a spectacular journey through beautiful Jacobean routes that allow us to reflect and find himself.
If you are considering spending your Easter living a unique spiritual experience on the Camino de Santiago, Congratulations! There is no doubt that will be the journey that will change your life completely. In this article we tell you what are the best routes to make during Easter.
How far you can go with so little time?
The Camino de Santiago is full of beautiful routes so complex and different landscapes will surely want to visit them all. Nevertheless, it is always possible to make only one leg of the course, that in itself is a complete path.
All you have to do is choose the path that best fits your available time, budget, location and physical condition. Here we share some ideas Jacobeas short routes you can go during Easter.
Sarria – Santiago de Compostela (Final of the French Way)
Duration: 6 days and 5 noches
Distance: 114 kilómetros
Recorrido: Sarria - Portomarín - Palas de Rei - Arzúa - Street - Santiago
The perfect route for new pilgrims, the output is from the city of Sarria to finally reach Santiago de Compostela. Despite being a short route, easy route, It is the most popular because of the beauty of its landscapes, and allows cover 100 kilometers required to solicit Compostela.
Tui – Santiago de Compostela (End of the Portuguese Way)
Duration: 8 days and 7 noches
Distance: 116 kilómetros
Recorrido: Tui - Porriño - Arcade - Pontevedra - Caldas de Reis - Padrón - Santiago
The Jacobean route is Camino Portuguese, probably, the easiest and ideal for family travel, with children or elderly. It has stunning scenery on a few slopes without steep climbs.
Ourense – Santiago de Compostela (End of the Via de la Plata)
Duration: 8 days and 7 noches
Distance: 111 kilómetros
Recorrido: Ourense - Dinner - Casarellos - Lalín - Silleda - Ponte Ulla - Santiago
This trip is one of the most beautiful of the Way and begins in the beautiful city of Ourense, located southeast of Galicia. Among the most prominent elements of this Jacobean route, and making it one of the preferred by many, are its hot springs, over the River Minho and the cultural richness of Ourense.
Each of these routes has a lot to offer its pilgrims, from beautiful landscapes, to a local cuisine that will delight your senses. Now that you know the Jacobean routes shorter present in the Camino de Santiago, You can choose the one that suits you and embark on this adventure in this upcoming Easter.
Did you liked our post?
Please, Rate this article estrellitas
Your opinion matters to us!