The most important pilgrimages of S.XXI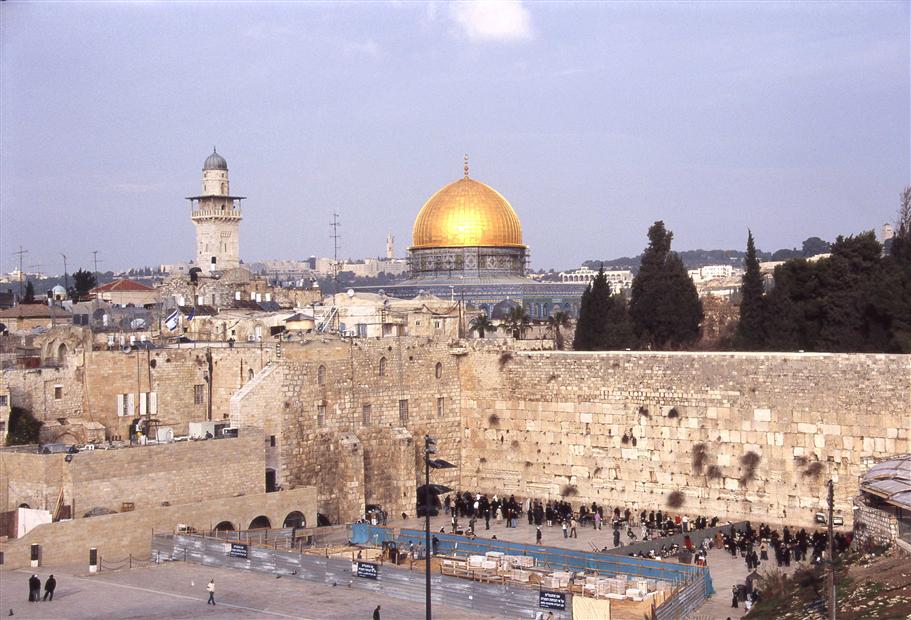 There are many reasons that can take you on a journey, perhaps holiday, see new places, or perhaps for work. Nevertheless, there is another wonderful way to see the world, and it is making pilgrimages.
Many people have the conception that are exclusively for religious pilgrimages. The truth is that you are devout or not, a pilgrimage is a unique experience that allows you to experiment and discover your spirituality, while you are in contact with imposing buildings, beautiful nature and people from all over the world.
Today we want to talk to you 5 of the most famous pilgrimages in the world, belonging to different religions and located in various corners of the globe.
#Mecca
The pilgrimage to Mecca, or Hajj is the most important of the Muslim religion. In fact, This is one of the pillars of religion and every devotee should make at least once in life. Mecca is a worship center located in Saudi Arabia in the region of Hijaz.
Muslims consider Mecca as a holy city, as it was the place where the Prophet Muhammad was born. Annually receives more than 13 millions of pilgrims.
#The road to Santiago
It is one of the most famous pilgrimage routes in Europe, and receives a large number of pilgrims annually, who for different reasons decide to embark on this mythical adventure. There are different routes, crossing several countries, Spain being the main, and all they are leading to the city of Santiago de Compostela.
#The Wailing Wall
It is located in the holy city of Jerusalem, place of worship for Christians, Jews and Muslims. For Judaism it is the most sacred place, where the remains of the Second Temple in Jerusalem, which it was destroyed in the first century by the Roman Empire.
#Benares or Varanasi
It is an Indian city located west of the Ganges River, in the Hindu religion it is considered one of the seven sacred sites. It is the center of pilgrimage world's largest, receiving 20 millions of pilgrims every year. Tradition within the religion that all believers Varanasi visit at least once in their lifetime, and bathe in the river Ganges to purify your body.
#The seven churches of Rome
This pilgrimage consists of a visit to the four major basilicas: Santa Maria, Saint Paul, San Juan de Letran and San Pedro. The two minor basilicas: San Lorenzo Outside the Walls and Santa Croce in Gerusalemme, and finally the shrine of Our Lady of Divine Love.
Worshipers attending the Vatican, headquarters of the Catholic religion can make this pilgrimage during the months of September and May.
Did you liked our post?
Please, Rate this article estrellitas
Your opinion matters to us!