6 monuments to the pilgrims on the Camino de Santiago
Pilgrims walk the Camino de Santiago are the main element that gives life to this mythical place. Because it is possible to find along the different routes some monuments to honor the pilgrims.
Pilgrims monuments are scattered along the way, thus paying tribute to the work that started over 1000 years. Meet here the monuments to the pilgrims along the Camino de Santiago.
Statue of pilgrims, Monte do Gozo
This monument was established in honor of the pilgrimage of Pope John Paul II on the Camino de Santiago, shows two peaks pointing pilgrims Cathedral.
Monuments tribute to Santiago Peregrino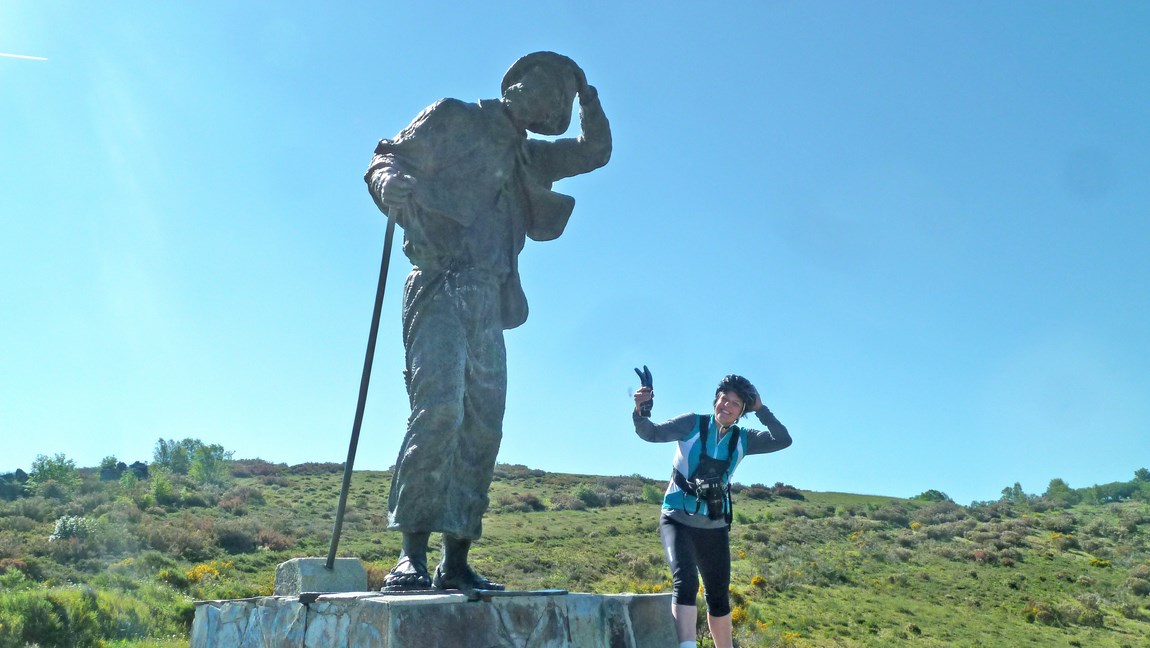 Throughout the different regions and towns along the way, you will find with the image of St. James as a pilgrim. Showing him with a saw, his scrip and staff in signal accompanying every pilgrim who ventures in his ways.
The monument in the Sierra del Perdon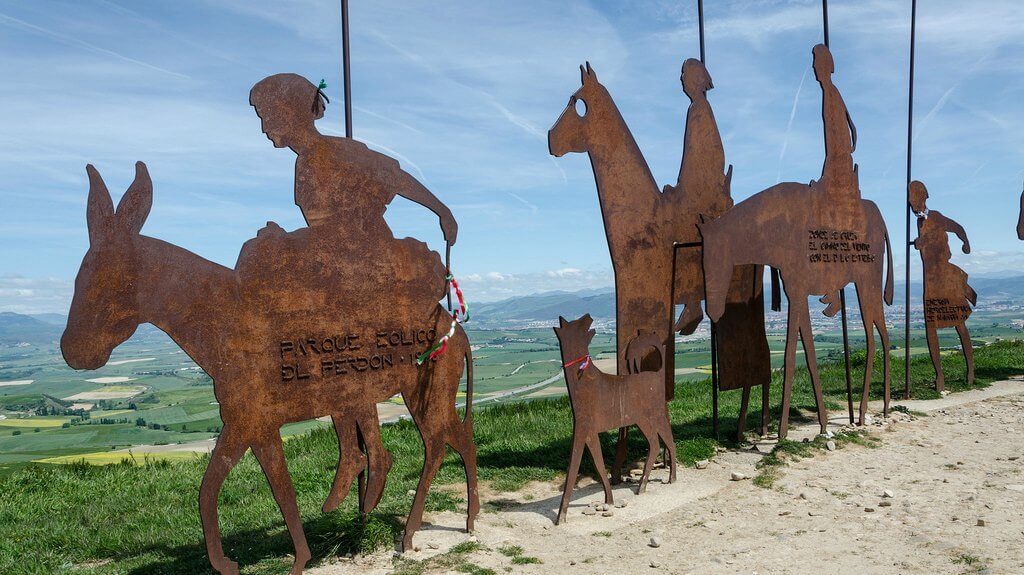 Here you'll find you one of the monuments that pays homage to different eras of pilgrimage that have located in the Camino de Santiago. A sheet figures are showing many pilgrims walk, mule riding and, giving communion at different times of pilgrimage.
Statue of King Alfonso II
Considered the first pilgrim, It was he who with a retinue went to witness the place of the tomb of St. James. Located in the Cathedral of Oviedo, It is referred to as the pioneer of pilgrimages to what is now Cathedral of Santiago.
Do you Sacarías a picture with the famous pilgrim Burgos?
Located in front of the Cathedral of Burgos, You can find one of the most famous pilgrims in the area, It consists of a statue carrying a saw and rests on his boat next to the holy place.
O Cebreiro and its famous hosting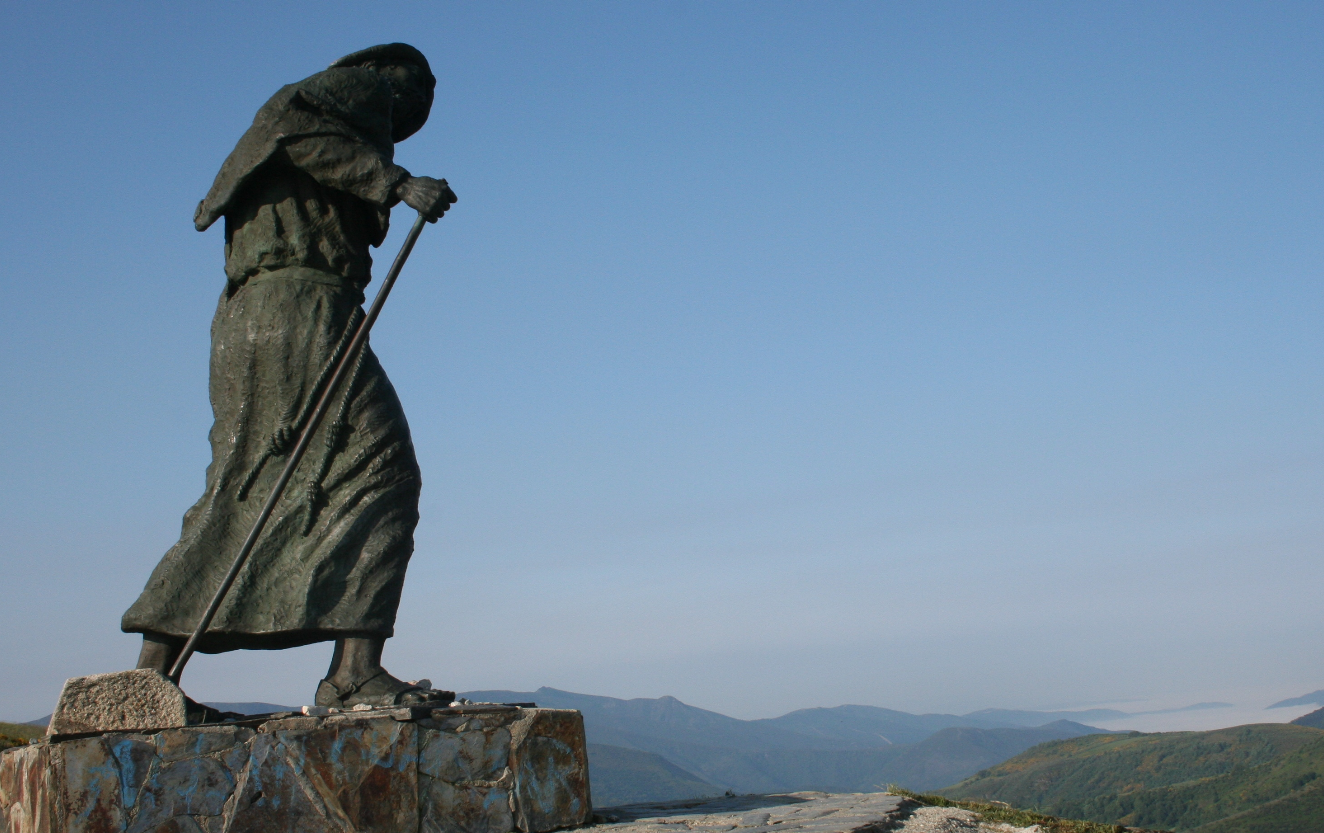 Atop San Roque, a few kilometers from the city of O'Cebreiro, You can find the statue of a pilgrim advances against the wind. It was located in one of the most demanding areas of the road, and it is one of the receptions that gives you the road before entering the city of Galicia.
Do you dare to discover other monuments along the Camino de Santiago? We just named the most famous you'll see along the way. Beside them a great story that led to his removal is hidden.
Did you liked our post?
Please, Rate this article estrellitas
Your opinion matters to us!